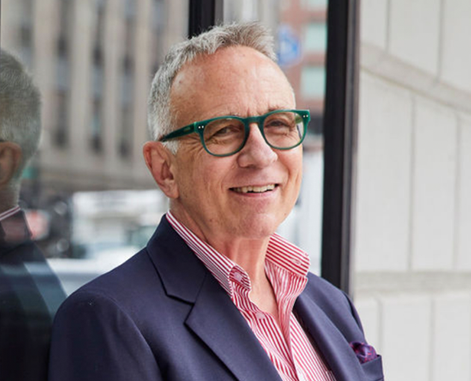 James Waldroop, Ph.D.
Founder and President
The co-founder of CareerLeader, Dr. James Waldroop (Jim) served as Co-Director of MBA Career Development Programs at Harvard Business School for 19 years before fully devoting himself to the company in 1990.
Jim's work focuses on two areas of interface between psychology and the world of business: individual leadership development, and career development assessment and counseling. In his research and consulting work, he has interviewed thousands of business professionals from a wide range of industries and functions. His psychological testing database now contains profiling on over half a million individuals from over 200 countries. He has lectured and taught at business schools, corporations, and other organizations around the world on topics such as business career self-assessment, career counseling process, attracting and retaining talent, and maximizing performance. He has worked with a wide range of organizations and business professionals from both the manufacturing and service sectors, from Fortune 500 corporations to smaller high-growth firms.
Jim is the co-author of Discovering Your Career in Business (Addison-Wesley, 1997) and The 12 Bad Habits That Hold Good People Back: Overcoming the Behavior Patterns That Keep You From Getting Ahead (Doubleday, 2000) as well as numerous articles for the Harvard Business Review, FORTUNE, Employment Relations Today, and HR Professional.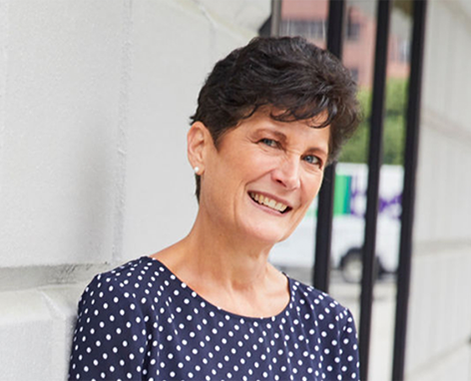 Marybeth Kimball Sgambelluri
Vice President, Operations/Customer Service
Marybeth has been a member of the CareerLeader team since 1999, bringing the highest level of customer service commitment and expertise to her role.
Prior to joining CareerLeader, Marybeth worked in the Career Services office at Harvard Business School where she coordinated the customer service team.